Hello,
I want to be able to use step files in Zemax, so I followed the following tutorial : https://support.zemax.com/hc/en-us/articles/1500005489041
So I added the file given at the begining of the article and clicked on NSC Sag, and then a blank box opens and the setting button on there is not doing anything.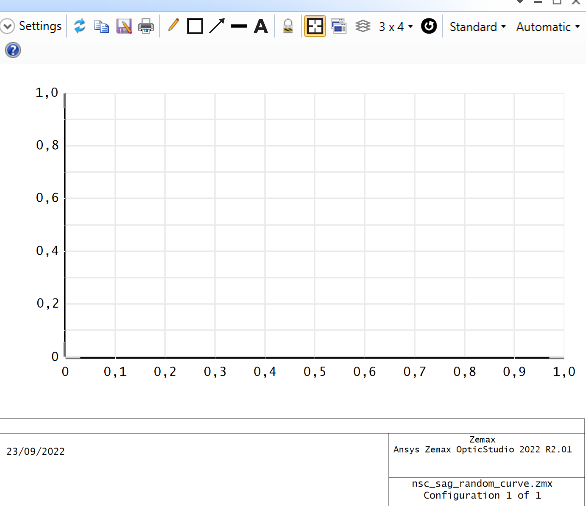 So my questions are : Is there everything ok with the software ?
If yes, what am I doing wrong ?
Have a nice day,
Jérôme