Hi all,
I am using a source diode which is propagating the rays in XY plane.I want to define TE polarisation for the source diode.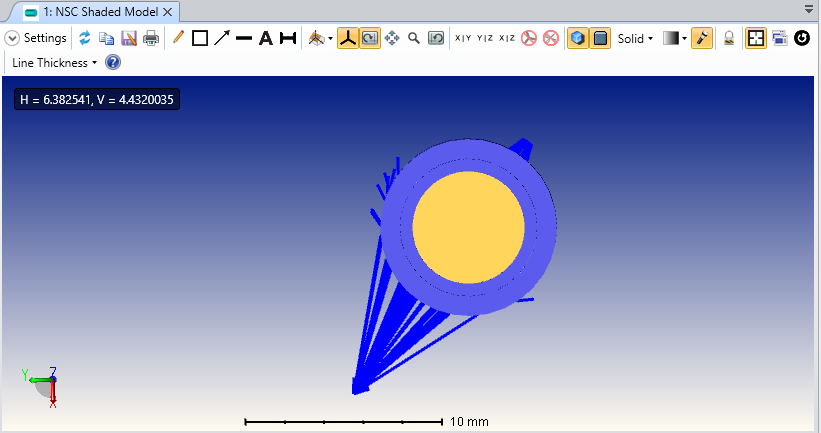 So in this case can someone suggest me that  which axis reference should I assign in the system?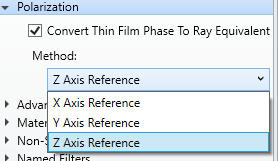 Also, if the diode laser emits at a position 54° from the negative Y axis  and 36° from negative X axis, then how can I assign the TE polarisation to the current source diode??
King regards
Akhil