Welcome
Welcome to the January edition of the Zemax's Community newsletter! We wish you all a happy new year 2023 and are looking forward to discussing with you all on our community.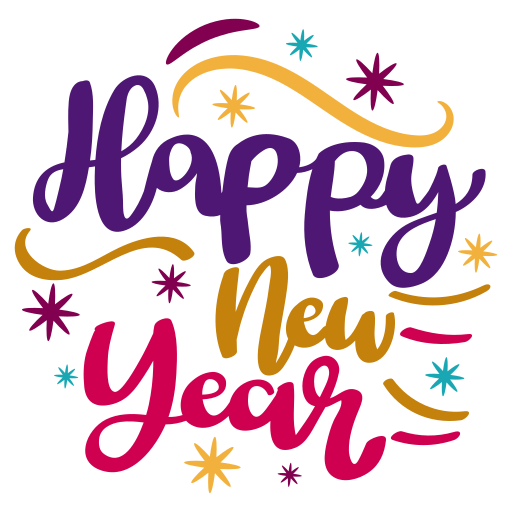 This newsletter provides updates for you, the user, on items you might find interesting or helpful from the last month! Check out each of these items below:
Is there something else you'd like to see? Let us know in the comments below!
Featured Community Posts
We have selected a couple of posts from last month that we thought might interest you.
On the Code Exchange, here are the latest additions:
This ZPL macro checks that a surface does not vignette a ray in sequential mode. It can be helpful when designing TMA systems.
A new version is available for the DLL (Source): Non-sequential Astigmatic Gaussian. The index of refraction is now taken into account if the source starts within a material.
This Python script converts a Zemax coating in a Speos coating. This is a work in progress but feel free to try and leave a comment.

 
Knowledgebase Updates
Zemax-er Spotlight
If you have a success story you'd like to share, please leave a comment. Tell your peers about the work you're doing, and we may be able to feature you on our blog in the coming months!