Hey all -- this is just a quick post to introduce myself!
My name is Angel Morales, and I'm an Optical Engineer within the Zemax Customer Success team. I wanted to put down a little about myself for ~networking~ (and to celebrate the launch of the new forums!).
I've been with Zemax for about three years now, and before joining, I received my B.S. and M.S. in Optics at the University of Rochester.
Outside of optics, you'll probably find me playing some kind of video game or board game (according to Steam, my most-played video game is Skyrim… I don't want to admit how many hours I've poured into that one). I also try to enjoy some hiking in the greater Seattle and general PNW area when I can, since it is honestly way too easy to find some nice walks/hikes to do.
Since this is the internet, I think it's a requirement to also post a picture of my cat. So, here she is, napping on some Zemax swag: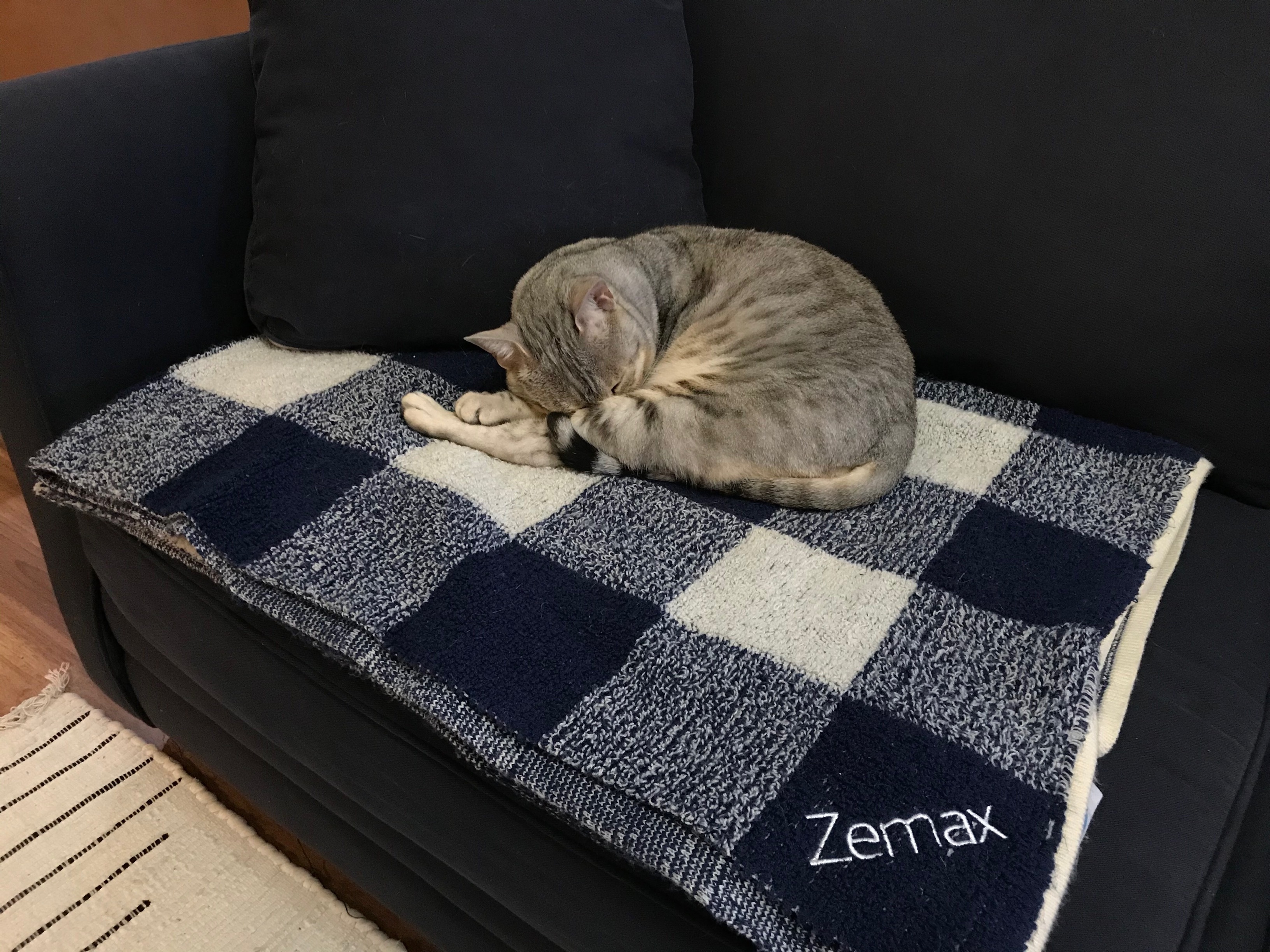 I look forward to using these new forums with everyone!
~ Angel